Photo Gallery
Seabreeze Village Residents Group hold all sorts of interesting activities.
A vibrant group of motivated seniors.
LIFE IS FOR LIVING!!!

The lads

The gals.... oh and Wal

Melbourne Cup

Winning jockey


Pretty in pink

The girls hard at work

Wine makes me sing better

Welcome

Come on in

What a view

Safe travels

63

63

63

63

63

63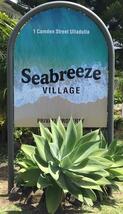 site 37 2 bedrooms and a sleep out/craft room $315,000
We have homes for sale, and there are some on the horizon.........
Please head over to our 'For Sale' page to check out the amazing photos of our delightful homes for sale
All different and unique, we have a home to suit everyone in this dynamic little Village
RETIRE IN STYLE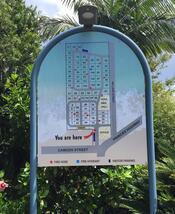 site 87
FOR SALE!