How to Find us
Use your cursor to move the square on the locator map, move the main map or use the controls to move. Switch map modes to change views. Click on Map Markers for auto zoom. Use the Directions feature for map based directions and to generate a directions for print.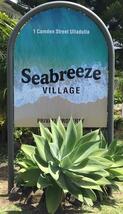 site 37 2 bedrooms and a sleep out/craft room $315,000
We have homes for sale, and there are some on the horizon.........
Please head over to our 'For Sale' page to check out the amazing photos of our delightful homes for sale
All different and unique, we have a home to suit everyone in this dynamic little Village
RETIRE IN STYLE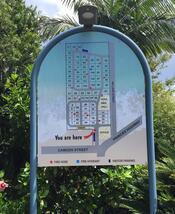 site 87
FOR SALE!